Fulfillment Policy - Delivery and Refunds
At Everything Medical, we strive to get people their products as soon as possible. However there are certain things we can control. We will process your order as soon as possible depending on the number of emergency or priority orders we have in front of your order in que. You will receive a tracking number for each order and we will confirm delivery.
Refunds are subject to management approval and will not be issued if item has been tampered with or if manager approval is not given at time return was requested. If refund is approved, you will be refunded by the original payment method within 5 to 7 business days or whatever terms your financial institutions has set in place.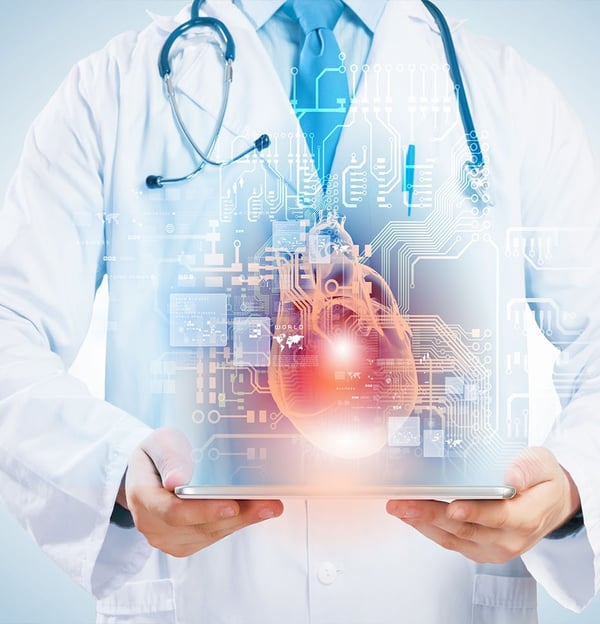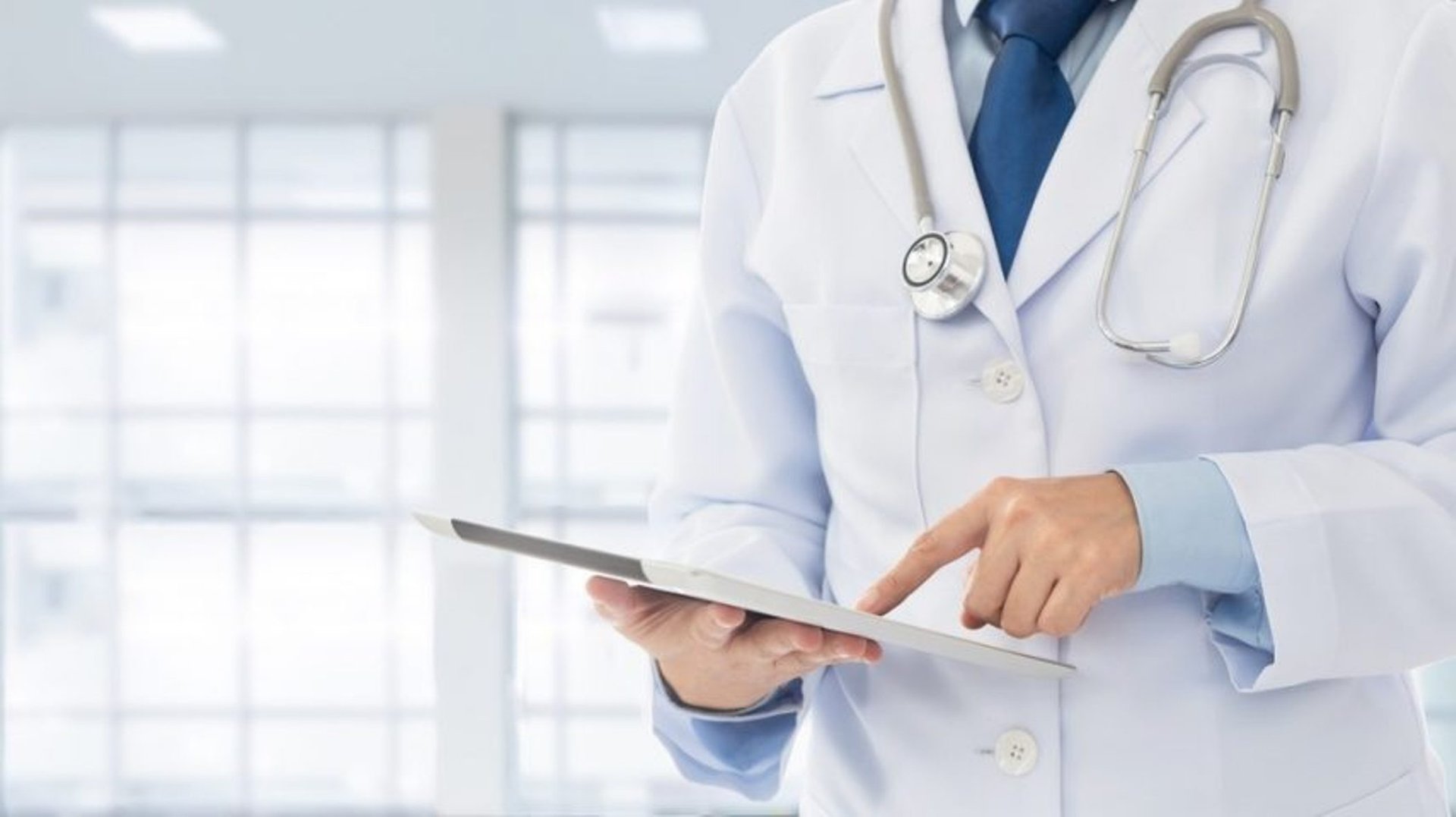 A passion for healthy living.
We are constantly evolving
Like all companies especially in today's world, we are constantly evolving to better serve the public.